A pandemic isn't the ideal way to address work-life balance issues but nevertheless the impact for most of us has been more family time and it seems for the most we have been enjoying this new found way of working.
As proficient users of Zoom and MSTeams meetings, we can expect external meetings to be stepped up a notch in the coming months - no more kitchen backdrops or pyjama bottoms. And, for those times when you need to visit the office, we have a few items to help your area stay germ free.
Discreet covid protection at the office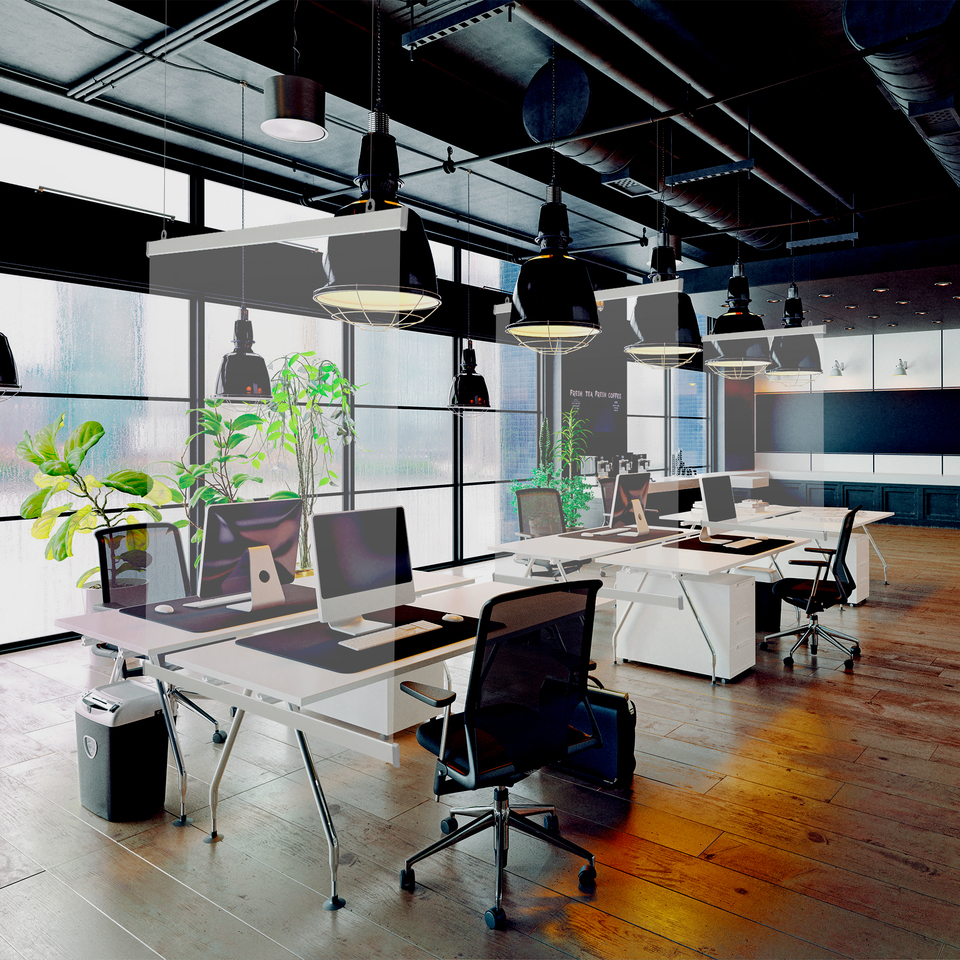 Clear Hanging Screen
A clear hanging screen is the perfectly discreet way to block a walkway through desks.
Sizes start from 500mm wide through to 1500mm wide in a variety of lengths.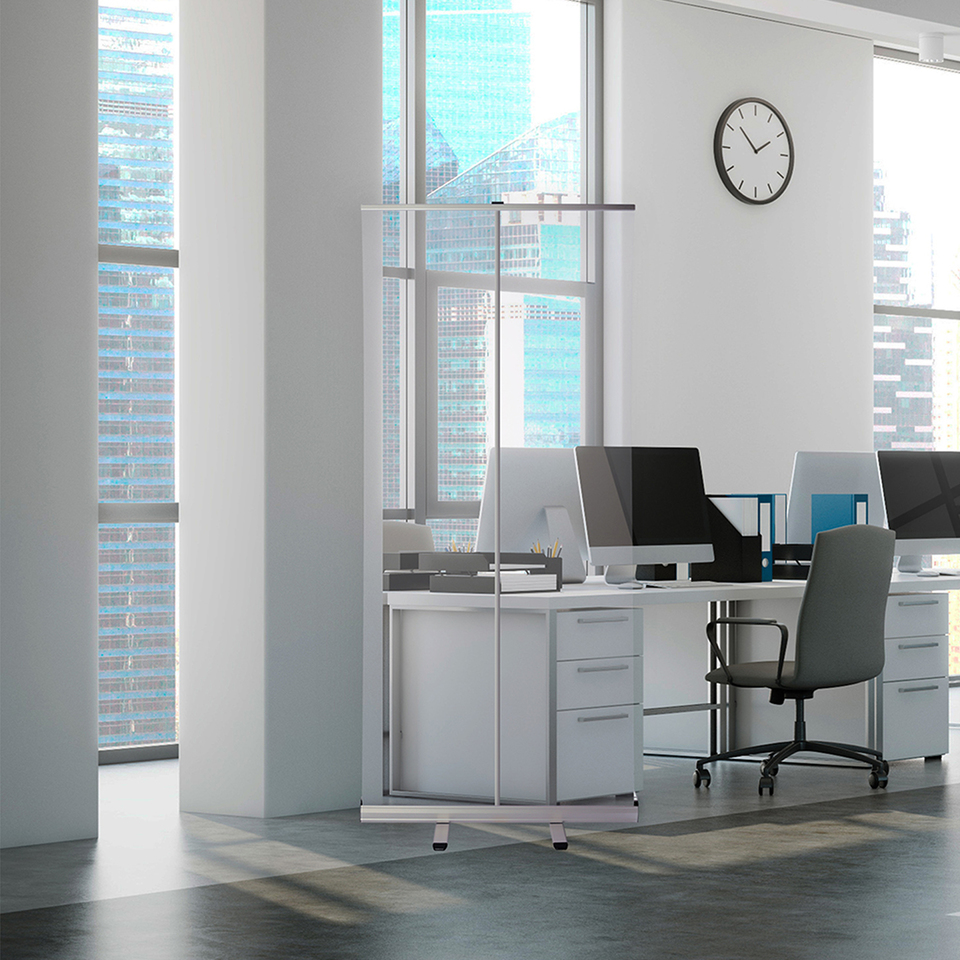 Clear Pullup Banner
The clear pullup banner neatly blocks direct access and is portable so you change locations.
This banner is available from A4 desktop size through to 1500mm wide.
Affordable work from home backdrops
Work from home backdrops can simply reinforce your company brand or you can think of them as your new business card. Whichever option you choose, you will definitely look professional and be remembered as such.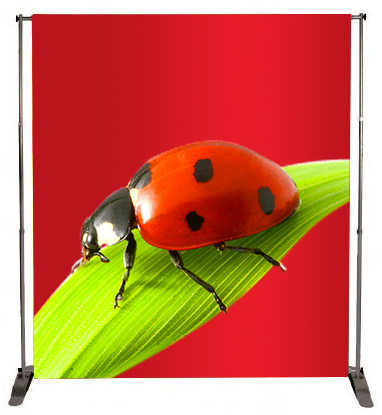 Pegasus Tension Banner
The Pegasus tension banner is the most flexible banner option we offer. It's poles can extend up to 3m wide but for home backdrops we recommend 2m wide.
It comes with horizontal & vertical poles, feet and PVC print. It is our lowest priced option at $169 + VAT.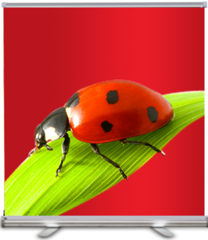 Economy Pullup Banner
This pullup banner is lightweight, very portable and folds away neatly into a nylon carry bag for discreet storage.
Available in four sizes, we recommend the 2m wide for working from home. This option is priced at $209 + VAT.
Don't forget to use promo code Hello10 at the checkout to save 10%.